Network News & Social Feed
Grandfather Frog
About this video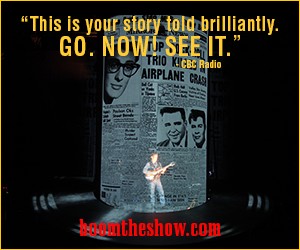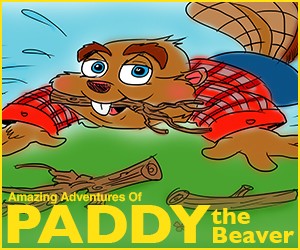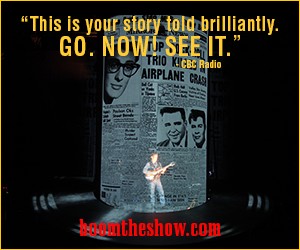 Get the KIDOONS News
Sign up to receive news and updates.
Trick or Treat Tip #1 This Halloween, see and be seen! Some part of your costume should be bright and reflective! Walk A Mile In Your Shoes. Make sure you have shoes that fit to walk in - even if they don't match your costume! Watch ...
Read More
WATCH: Jerry Muskrat discovers Cobourg! Jerry paddles West into Lake Ontario, the Great Lakes gateway, and... what is this place with the big sandy beach? Jerry is going to swim and find out! Could it be Ontario's Feel Good Town? Join ...
Read More
Read all articles
Meet Grandfather Frog!
Grandfather Frog is the wise old man of the river. He knows everyone, and he knew their parents too... he remembers how everything used to be.
G.F. has lived in his lily pad home in the Smiling Pool since he was a tadpole. He always wears his suit jacket no matter what the kids' fashion is. He dispenses wisdom and corny fables, and he teaches the other animals about life along the river.
Because he's a frog, he is very sensitive to any pollution in the water.
Inspired by the works of groundbreaking environmentalist children's book writer Thornton Burgess, these stories, games, educational materials teach kids about the beavers living in rivers, ponds, lakes and other wetland environments in a near-boreal region.
Grandfather Frog lives with his friends in the world of
Animazia
: the amazing story of animals.