Make A Splash!
Grandfather Frog joins a group of RCS students at Toronto's Humber River
In partnership with: The City of Toronto's Live Green program and RBC Blue Water Project
Grandfather Frog pops up at the Humber River in Toronto, one of his favourite local splash pads. Students from Ryerson Community School tell him all the things they love to do in the water: swimming, fishing, boating and just splashing around. They also tell him that urban rivers like the Humber face a number of challenges that come from pollution, overfishing, and industrial development. With a little help from his friends - including his pal Jerry Muskrat - Grandfather Frog learns practical tips on how to keep the river clean for future generations.

Special note: we created this video with the City of Toronto's LiveGreen program, in a special art contest called "Make A Splash!", funded by RBC Blue Water Project. Students across Toronto were asked why waterways were important to them. The winning entry was a video created by Adrienne Rigler's grade 4-5 class at Ryerson Community School. The class not only won $5000 towards a green project at school, but their video was adapted into this Grandfather Frog episode by Kidoons!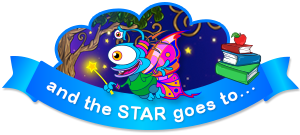 Kidoons thanks
The City of Toronto's Live Green program and RBC Blue Water Project
for supporting the
"Grandfather Frog's Water Wonderful World" series:
Ecology and Water literacies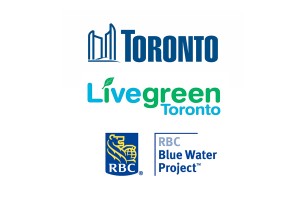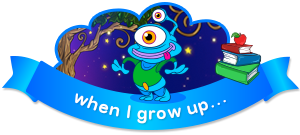 When I grow up... I want to be an Environmental Engineer
Environmental engineers combine science and engineering to improve our natural environment. They help find solutions to keep our air, land and waterways clean and safe for humans and all other living organisms.