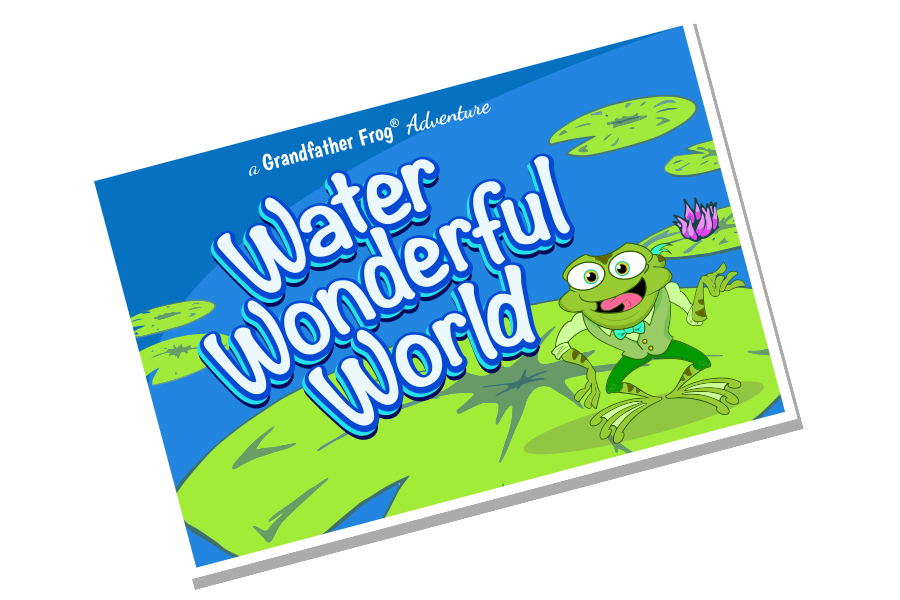 Water Wonderful World
A Grandfather Frog Adventure
Grandfather Frog is the wise grandad of Animazia. He lives in the smiling pool where the animals fish, swim, drink, and play. But Grandfather Frog's easy life is shaken by the things humans are doing to our waterways! Watch to learn how we can help our fresh water, from conserving water, to reducing pollution, to helping the endangered fish that live there. After a visit with Grandfather Frogm you might see the nature around your own town in a new way!
WATER WONDERFUL WORLD was the WINNER of a Simcoe Conservation Award for our videos and educational booklets with the Township of Innisfil, Ontario.
Watch the series with the link below, and contact us if there are stories YOU want us to tell!